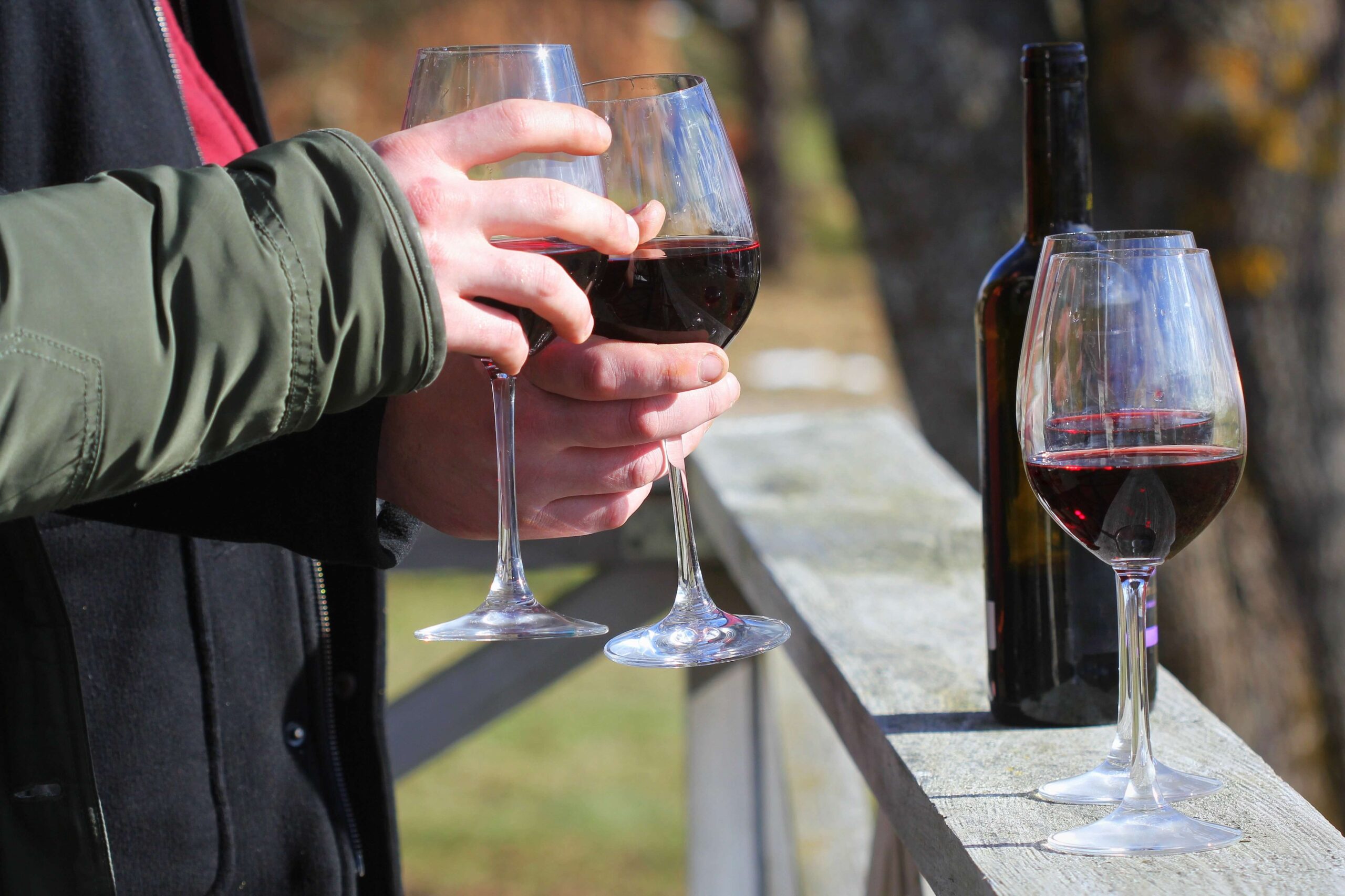 The East Coast has plenty of great vineyards to visit. At Beachmere Inn On The Ocean, we are near the best vineyards on the East Coast. We believe these three establishments are absolute standouts, and we know you'll enjoy all of them.
Location: 104 Congress St., Portsmouth, NH
This is a stunning location. You'll immediately understand why we think this is a must-see and must-taste vineyard. There are more than 2,000 vines for you to walk through. Visit for the wine tasting or a winery tour.
Location: 297 North River Road, Lee, NH
Not only can you try delicious wine, but Flag Hill also offers spirits. This is one of the oldest distilleries in New Hampshire. There are some fantastic white wines to taste. Take a long stroll through the vineyard or make an early reservation for their brunch.
Location: 70 Route 108, Newfields, NH
The Squamscott River makes for a great location to start a vineyard. You'll understand once you visit Squamscott Vineyard & Winery. Since 2012, this winery has been offering glasses of delicious wine on their 12 acres of a perfect land. Not only is the wine excellent, but you'll have an opportunity to enjoy the view of Great Bay when you visit.
Enjoy the Best Vineyards the East Coast Has to Offer
These are some of the best vineyards you will find near Beachmere Inn On The Ocean and the East Coast. Bring a bottle or two back to your room. Something that will pair well with your wine is the seafood at Blue Bistro. It's our in-house seafood restaurant. Before planning your wine tour, take some time to tour our five different buildings to see which oceanfront or residential location is right for you! To book your Ogunquit, Maine, stay with the Beachmere Inn; please check our availability online or call 1-800-336-3983.