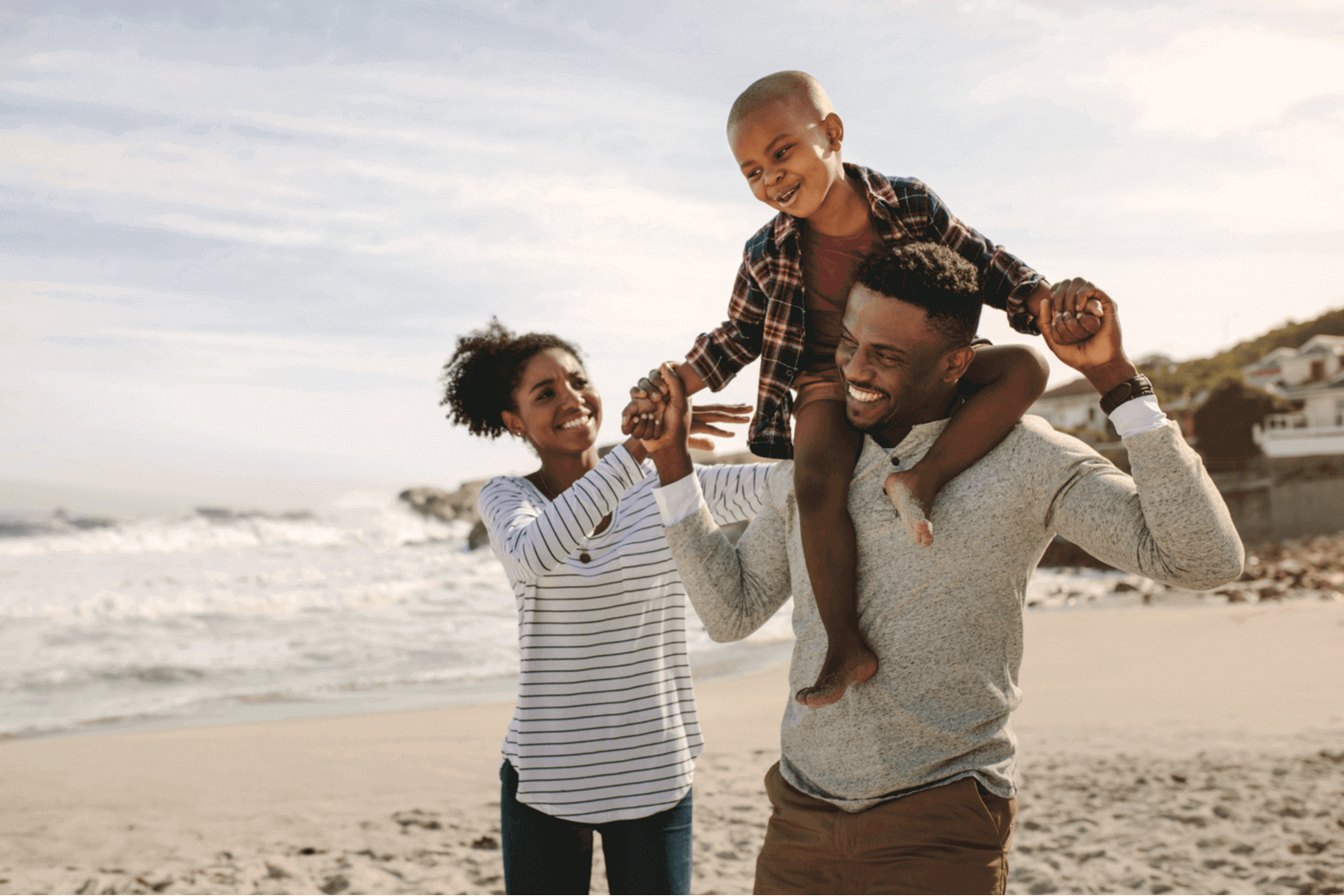 Escape the hustle and bustle of city life and treat yourself to a tranquil getaway at The Beachmere Inn on the Ocean. Our Maine resort boasts its prestigious location on the Atlantic Coast with marvelous oceanic views and easy access to Ogunquit Beach. Consider a relaxing and rejuvenating day by the ocean side with loved ones. Engage in beach fun while practicing social distancing with our lists of suggested activities. 
Social-Distanced Fun at Ogunquit Beach
It only makes sense that you spend at least one day by the ocean shore while staying at our Ogunquit beach hotel. Known for its beauty and pristine shoreline, the Ogunquit Beach is the perfect place to relax and bond with family and friends. 
Your Perfect Vacation Starts at Our Ogunquit Resort in Maine
Reserve your luxurious accommodation with outstanding oceanic views at The Beachmere Inn on the Ocean. Unwind at our on-site spa, enjoy a romantic dinner with a view at the Blue Bistro, and engage in the best Ogunquit activities. To learn more about making a reservation, please give us a call at 800-336-3983.