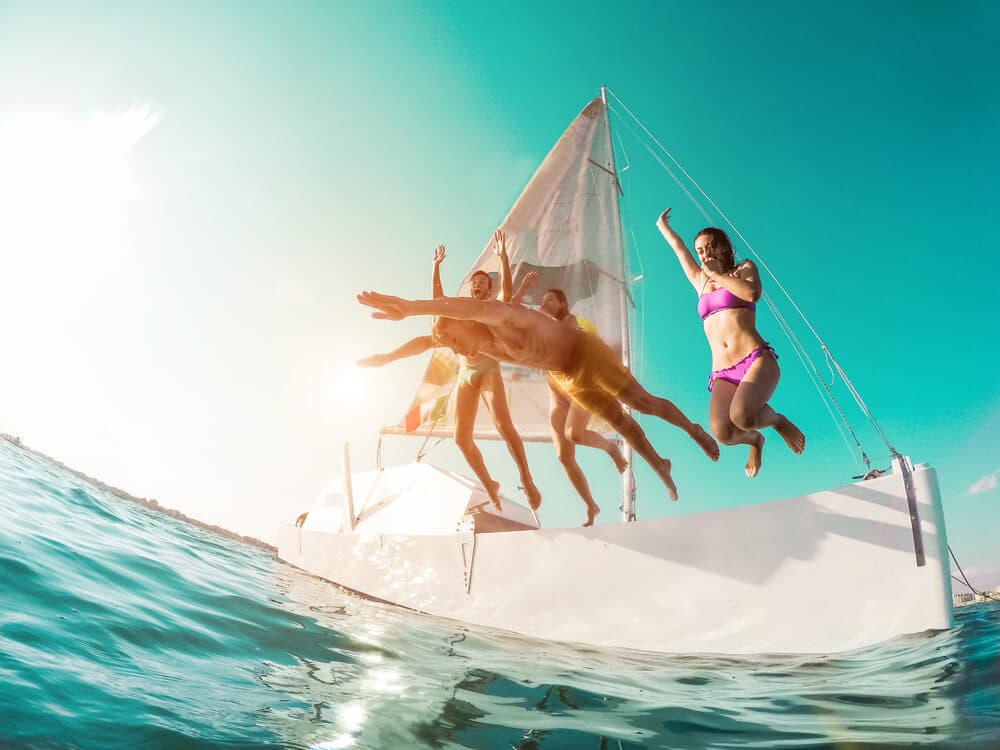 We are finally seeing the light at the end of the long and difficult tunnel that is the COVID-19 pandemic. As a result, we can start to think about what a responsible vacation looks like. It means packing plenty of masks and hand sanitizer, but it also means finding activities that allow for social distancing. Luckily, there is an abundance of socially distanced activities in Ogunquit, Maine!
7 Best Socially-Distanced Activities in Ogunquit, Maine
The team at The Beachmere Inn on the Ocean has curated a list of socially distanced things to do in Ogunquit, Maine, just for you! Check them out below. 
Book Your Ogunquit, Maine, Lodging with Beachmere Today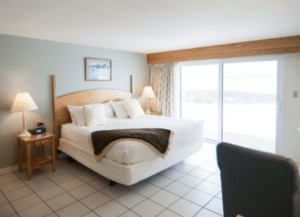 Conveniently located on the Marginal Way, The Beachmere Inn on the Ocean provides guests the perfect accommodations to escape to after a long day of exploring Ogunquit. Tour our five different buildings to see which oceanfront or residential location is right for you! Your health, safety, and comfort are our number one priority at our Ogunquit resort, and we promise to do everything within our power to deliver an unforgettable experience. For more COVID-19-related news regarding travel and our Ogunquit lodgings, please see our Inn Updates page.
To book your Ogunquit, Maine, stay with The Beachmere Inn on the Ocean, please check our availability online or give us a call at 1-800-336-3983.