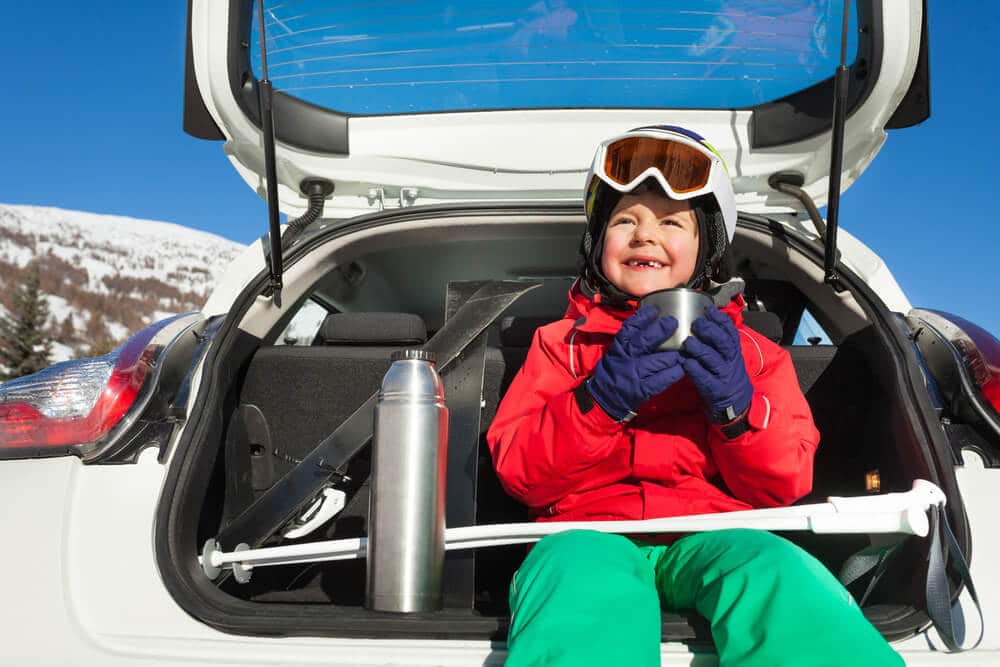 While trendy gifts will come and go, memories from a Maine family vacation are forever. There are numerous things to do in Maine in winter months that are suitable for guests of all ages—such as winter sports for kids! Nearby winter sports facilities, Powder House Hill and Mount Agamenticus offer areas and programs that targeted toward kids, so your whole family can join in on the fun. Beachmere Inn understands that all of our guests have their own interests and budget, so we're positive that your Maine family vacation will be an unforgettable experience while testing out the winter activities. Begin planning your Maine family vacation by learning about winter sports for kids. 
Powder House Hill
Just 30 minutes away from The Beachmere Inn, South Berwick's Powder House Hill boasts several snowy activities. The park has three trails, an old tow rope, and a 175-foot vertical decline—which provides quite the challenge for seasoned skiers. If you don't have much skiing experience under your belt, opt for Powder House Hill's two intermediate level hills and beginner level hill. If your family doesn't consider skiing as one of the essential things to do in Maine in winter months, check out the large sledding area. You can never be too old to have a sledding race with your family. 
Mount Agamenticus
While vacationing in Ogunquit, Maine, you have to visit Mount Agamenticus. The nearby winter wonderland takes pride in their low, manageable slopes, which are perfect for guests first trying winter sports. Each hill and trail is designated for a specific winter sport. This is because the slopes stay in excellent condition for a particular sport, and visitors will have the best experience possible.
Beachmere Inn
The things to do in Maine in winter months that we recommended are only a couple of our favorite activities. We have many more winter activities in Maine where those came from! Begin planning your Maine family vacation by visiting Beachmere Inn's website or give us a call at 800-336-3983.