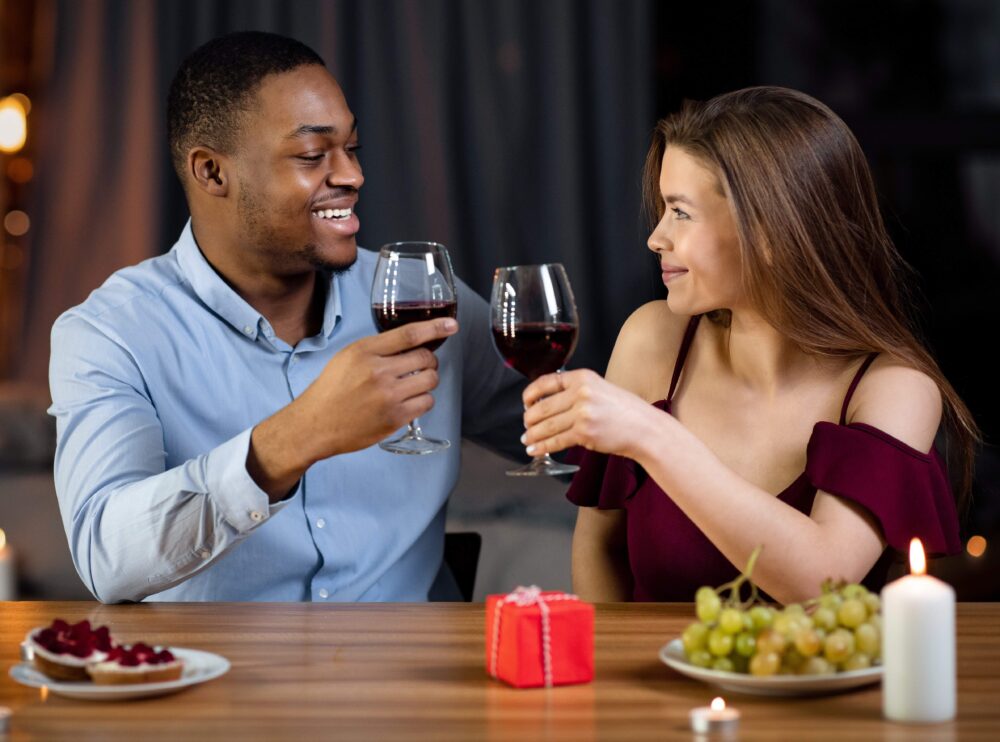 Maine is a spectacular place to visit with someone you love. There are plenty of activities to do and things to see when you are here. Furthermore, Ogunquit is packed with great, delicious, and intimate restaurants to visit with someone else. Whether you have already booked a room or are interested in building a romantic getaway, you'll be happy to know that The Beachmere Inn on the Ocean is the most accommodating lodging for couples. Here are the five best restaurants in Ogunquit for a romantic dinner or a particular lunch date.
This is our in-house restaurant, so you won't have to travel far to find great dining after check-in. It offers breakfast, lunch, and dinner. Furthermore, it has fantastic lobster rolls and gives guests one of the best views of the Atlantic Ocean while dining. We think your partner will love the view and the food.
This is a fantastic dinner or late-night meal option for couples. The mood here is intimate, and the food is excellent too. It's one of the best Italian restaurants in Ogunquit. It remains one of the best places to dine with your date.
If you are looking for a lively place to dine, then the Front Porch Piano Bar & Restaurant might be more your speed. This place can nail an elegant and intimate atmosphere, but it also fits an exciting mood. The second floor features a piano bar that sets the mood perfectly. The food and service are outstanding. It should be on top of your list for an unforgettable date night.
That Place is a busy establishment, but basically, everything on the menu is a hit if you can get in. The menu is small, but all of the food is innovative and unique. You probably won't find anything similar to That Place. It's a standout place in Ogunquit for locals and visitors, so you are bound to strike up a fun conversation waiting for a table to open.
Here is a place with a bit of everything for you and your date. The restaurant has been in operation for almost 50 years. Because of that, the food here focuses on locally grown ingredients. That doesn't only apply to the food. The walls are covered with local art pieces, and the upstairs listening room features nationally known acts and local bands.
This is an all-around classic date place. It's about the fine Italian and fresh seafood when you eat at Angelina's. You will be treated to a memorable and intimate date night. This is also the spot to go if you and your date are wine lovers. There is a private wine room with an arched ceiling of rich mahogany. It's a popular spot, so make your reservations early.
Create a Memorable Date Night in Ogunquit
Nothing beats the dining options in Ogunquit. If you want music, wine, a great dish, or plenty of food, there is something for you and your partner. Don't forget Blue Bistro, one of the best restaurants in Ogunquit overall. Our in-house seafood restaurant has unforgettable flavors and full plates of seafood. Tour our five different buildings to see which oceanfront or residential location is right for you! To book your Ogunquit, stay with the Beachmere Inn; please check our availability online or call 1-800-336-3983.