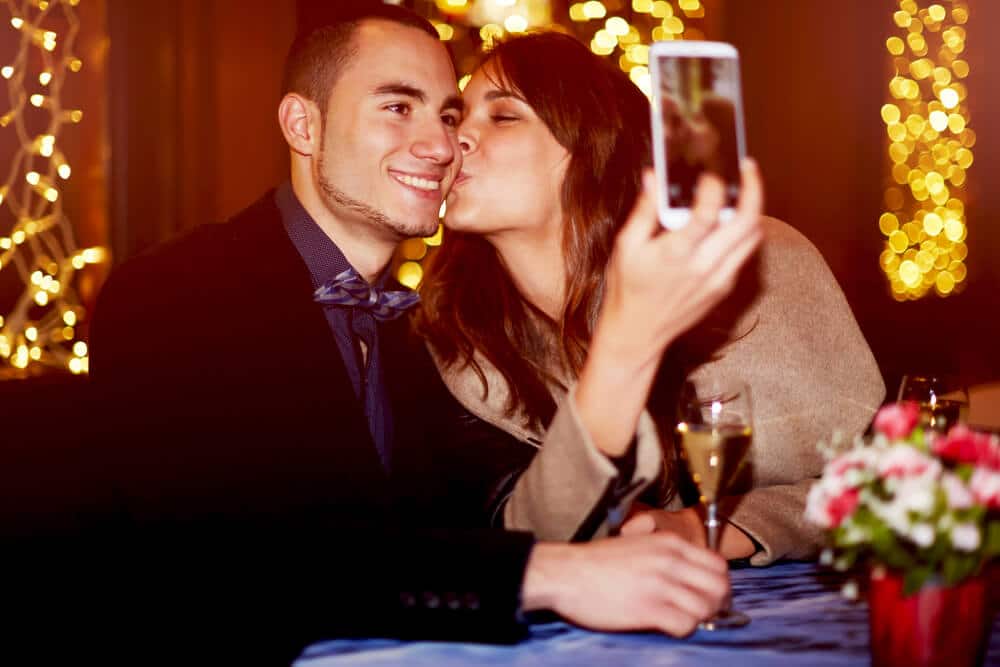 When pondering what to do for Valentine's Day this year, consider planning a romantic getaway to Ogunquit, Maine. There are copious amounts of activities for Valentine's Day that you and your significant other can choose from, so you'll always be entertained! Whether your hobbies include dining at exclusive restaurants, browsing local stores, staying active outdoors, or exploring a new adventure, there are several ways you can enjoy Valentine's Day. Why stress over picking the perfect monetary present when you can give the gift of quality time and everlasting memories. Our team here at Beachmere Inn aims to ease your date night planning process by recommending the following activities.
Valentine's Day Restaurant Ideas
One of the best Valentine's Day traditions is splurging on dinner at one of the local Ogunquit, Maine, restaurants. Since there are infinite eateries to choose from, our staff composed a list of our favorite Valentine's Day restaurant ideas. 
Spa Treatments
What better way to say, "Happy Valentine's Day," than booking a couples getaway in Maine? Luckily for you, Beachmere Inn boasts one of the best spas in Ogunquit, Maine. Our couples massage, AKA 'Better Together' on the menu, can be completely personalized to your liking— choose between Swedish, deep tissue, or beach stone therapy. Your massage can run between 60 and 90 minutes, so mark your preference while reserving the service. 
Valentine's Day Flower Delivery Near Me?
Valentine's Day in Maine is incomplete without gifting or receiving flowers. No matter your significant other is, they'll be blown away by the thought put into giving flowers on vacation. We understand that you'll be busy enjoying activities on Valentine's Day, but there are several florists in Ogunquit that happily deliver their arrangements. Don't worry about searching for "Valentine's Day flower delivery near me," during your vacation, we've got you covered! The best florist in Ogunquit, Maine, is undoubtedly Calluna Fine Flowers. Guests can select a seasonal arrangement that is already created or request a custom arrangement with your desired flowers. If you place your order by noon, you can experience same-day delivery! 
Beachmere Inn
At the Beachmere Inn, located right on Marginal Way in Ogunquit, Maine, couples can enjoy their romantic getaway in one of our historic homes. Hearthstone House, for example, is an excellent choice of lodging accommodations during your Valentine's Day in Ogunquit. The oceanfront home boasts a master bedroom (complete with a king-sized bed, private bath, and steam shower) full kitchen, full dining room, living room with gas fireplace, and backyard patio with barbecue house. The house's maximum capacity is six adult guests, so you can invite others to celebrate Valentine's Day in Ogunquit. Our Beachmere Inn's team challenges you to find a vacation destination more romantic than the charming streets and plush beaches of Ogunquit, Maine— your best Valentine's Day yet will happen right here! To learn about more things to do in Ogunquit, Maine, on Valentine's Day, give us a call today by calling 800-336-3983.