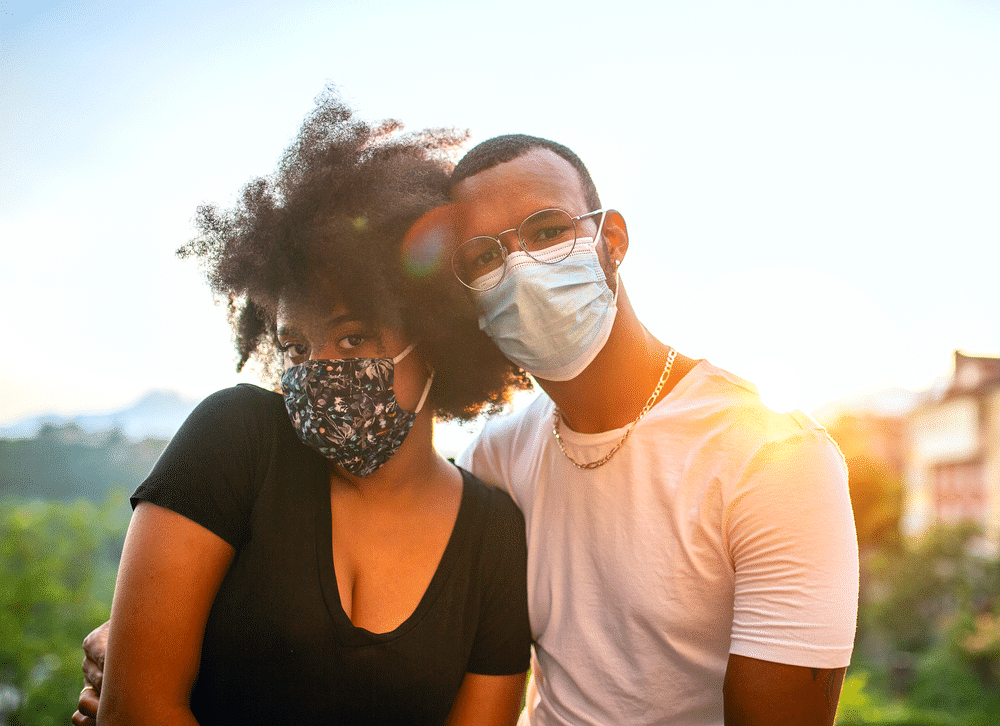 Come spring 2021, The Beachmere Inn on the Ocean is once again opening its doors to all longing to experience the tranquil splendor of the Maine Coast. Our Ogunquit resort has implemented top-of-the-line features to help ensure you and your loved ones' safety when you travel. Plus, we have a few health and wellness suggestions for you to keep in mind as you soak in breathtaking ocean views and explore our slice of paradise. 
Health & Wellness Upgrades at Our Ogunquit Resort
Our Ogunquit, Maine, resort prides itself on thinking outside the box when taking steps to create a healthy space for people to congregate. In addition to bolstering our cleaning procedures, including implementing UV-lighting to enhance the disinfection of surfaces. We've integrated private outdoor entrances for guests, providing a more intimate experience. Plus, our Ogunquit hotel has rearranged the dining and lobby areas to help promote social distancing. Our outdoor dining capacity has also increased so that you can enjoy a delicious meal from the Blue Bistro with a front-row seat to the majestic Atlantic Coast. For more COVID-19-related news regarding travel and our Ogunquit lodgings, please see our Inn Updates page.
Other Health & Wellness Tips for Maine Travelers
Remember to pack plenty of masks, as they're still required in all public places, and to have one with you at all times—even if you're only planning to stay outdoors. You never know when you'll need one! Having travel-sized hand sanitizer is also a great way to keep your hands clean on the go. Limit how much physical contact you have with public surfaces like handles, rails, countertops, etc. Our Ogunquit resort's wellness upgrades, in conjunction with your vigilance, will help create a safe atmosphere and community for all in need of a well-deserved Maine Coast getaway. 
Reserve Your Stay at Our Inn in Ogunquit, Maine
Treat yourself to our spacious accommodations with balconies and outstanding oceanfront views. Spend quality time with loved ones as you explore the rocky shoreline and engage in all manner of area activities. Your health, safety, and comfort are our number one priority at our Ogunquit resort, and we promise to do everything within our power to deliver an unforgettable experience. To learn more about our fantastic amenities and availability, please give us a call at 800-336-3983.