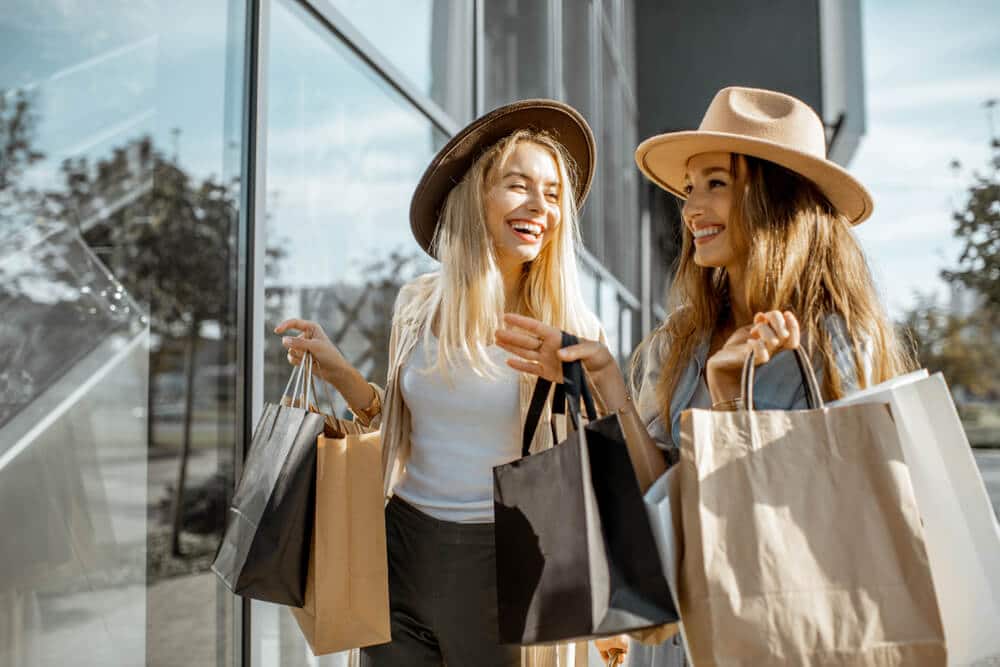 Downtown Ogunquit, Maine's, collection of quirky, colorful, and creative specialty stores make it impossible to simply stop after a single shop. There are plenty of fun activities in Ogunquit, like whale watching, kayaking, and hiking, but ensure you make time to browse the shops that are as unique as our coastal town itself. The team at The Beachmere Inn on the Ocean has curated a list of can't-miss shops in Ogunquit, Maine, just for you! Check them out. 
1. A friendly, fun atmosphere fills the room along with Maine goodies from photo prints to tasty Stonewall Kitchen samples at Spoiled Rotten.
2. Add a stunning splash of Maine color with a Pantone print by Dana Heacock at Abacus Gallery. You can also take a look at their jewelry, ceramics, wearables, and gifts.
3. The Whistling Oyster, a charming seaside boutique, offers designer throw pillows, casual and evening handbags, local artwork, fine jewelry, and other specialty gifts.
4. Sea Glass Jewelry Studio is a collaboration of local and international artists producing beautiful, often one-of-a-kind, pieces of jewelry.
5. On the Main is a unique gift shop and gallery featuring beautifully handcrafted art from artists in the New England states, all over the United States, and Canada.
Intimate and Stylish Ogunquit Maine Lodging
Conveniently located on the Marginal Way and a short walk to the village center or Perkins Cove, The Beachmere Inn on the Ocean provides guests the perfect accommodations to unwind after a long day of shopping in Ogunquit, Maine. Tour our five different buildings to see which oceanfront or residential location is right for you! For more COVID-19-related news regarding travel and our Ogunquit lodgings, please visit our Inn Updates page.
To book your Ogunquit, Maine, stay with The Beachmere Inn on the Ocean, please check our availability online or give us a call at 1-800-336-3983.