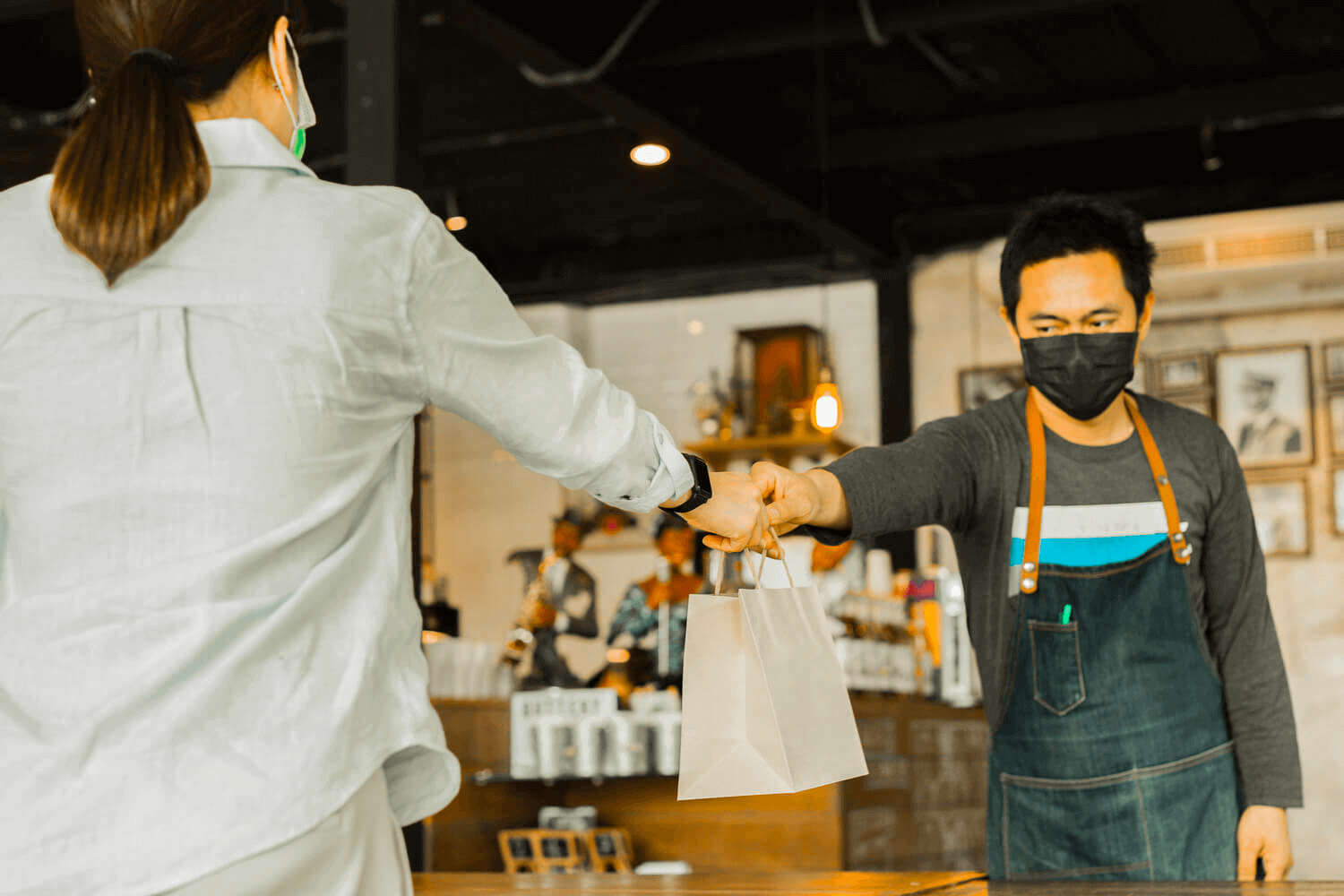 One of the best parts of traveling is trying regional food favorites and opening yourself to new dining experiences. However, as we adjust to a new normal amid the global pandemic, going out to eat may not always be the best option. During your getaway at The Beachmere Inn on the Ocean, consider ordering pick up from some of the best restaurants in Ogunquit, Maine. Enjoy your fresh lobster rolls in the comfort of our cozy Maine Coast hotel, or have a picnic on Ogunquit Beach.
Order from Some of the Best Ogunquit, Maine, Restaurants
The food and dishes that restaurants offer says a lot about a region. During your visit to our Maine resort on the Atlantic Coast, fresh lobster dishes and succulent seafood should definitely be on your list of things to eat. Treat yourself to some spectacular Maine cuisine and support the local restaurant business near our Ogunquit Beach hotel.
Your Coastal Getaway Starts at the Beachmere Inn
Bask in the beautiful Ogunquit Beach views and sate your seafood cravings during your stay at the Beachmere Inn. Our cozy accommodations offer oceanfront views and seclusion from Ogunquit's Main Street. You don't have to travel far to find fantastic Ogunquit, Maine, restaurants. Our on-site eatery, the Blue Bistro, serves fantastic breakfasts and delicious entrees. For more information on reserving our Maine Coast resort, please give us a call at 800-336-3983.