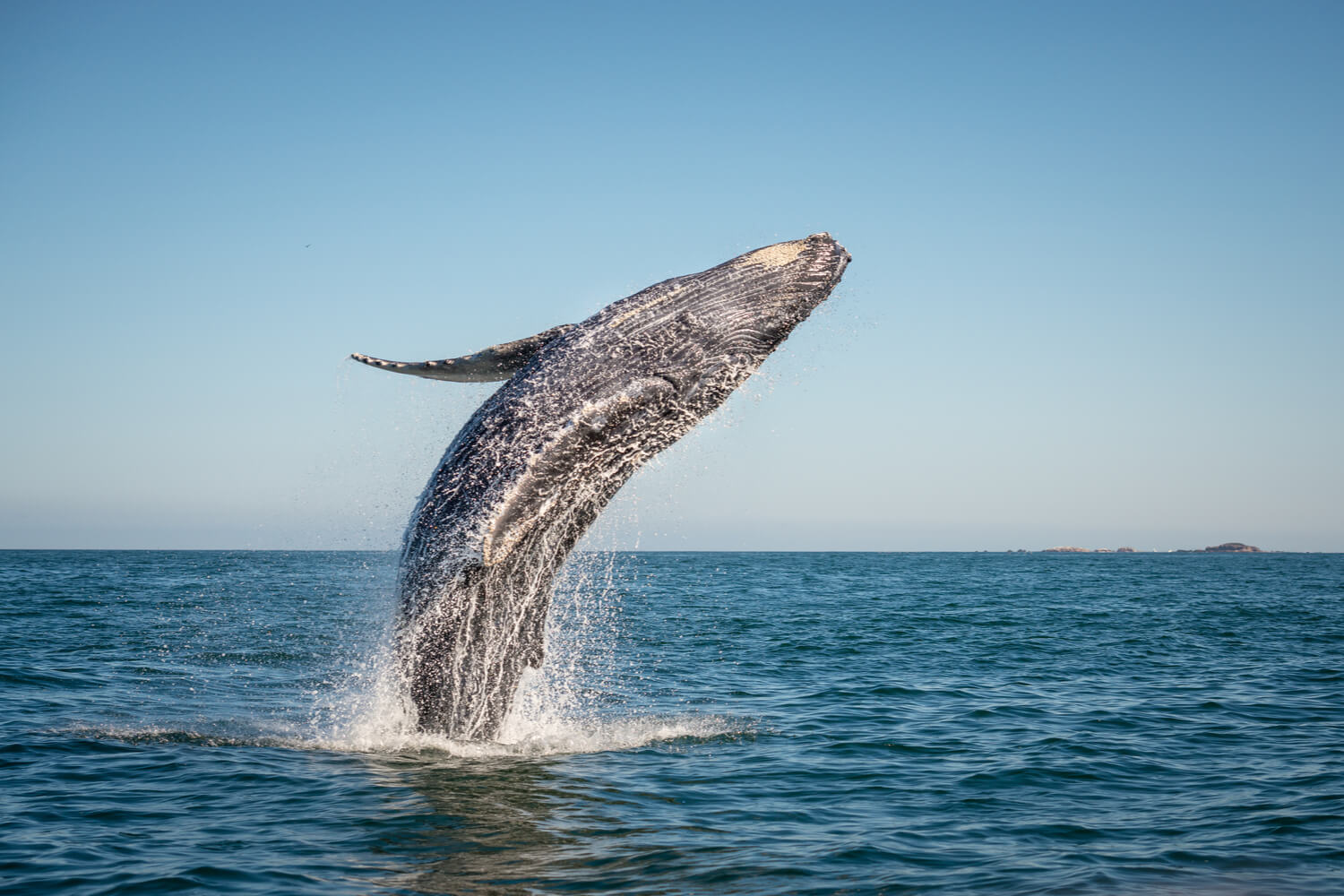 As you plan your 2021 coastal getaway to The Beachmere Inn on the Ocean, consider embarking on several exciting escapades near our Ogunquit hotel. Take advantage of our perch along the Atlantic Ocean, and check out the best Maine whale watching tours. Starting in late spring, migrations of whales make their way back towards our Maine beach resort, providing a plethora of stunning views for curious tourists. 
Discover Your Ideal Maine Whale Watching Tour
During your stay at our Ogunquit, Maine, hotel, you're sure to bring home several cherished memories of time spent on the beach, rejuvenating nature hikes, and other quintessential area attractions. If you love learning about marine life, embark on a nautical adventure near our hotel on the Maine Coast. Make sure your camera is prepped and ready to snap some sensational pictures of seals, birds of prey, and breaching whales.
Located north of our Ogunquit Beach hotel, First Chance Whale Watch offers an authentic Maine whale watching tour experience. Spend a few hours on the water soaking in the magnificent sights and learning about all manner of extraordinary marine life. Their fantastic captains and crews have several spent years navigating these waters, so you're sure to have a fabulous time. 
Get a front-row seat on a New England Eco Adventures tour. With panoramic views, no crowds, and a series of fantastic guided outings to choose from, you're in for a treat. Their Maine whale watching tour has a 97-percent sighting rate. If there are no flippered mammals to view, you get another tour—on the house! 
As far as local whale watching in Ogunquit, Maine, is concerned, several boat tours are available. While none of them focus on whale sightings, tourists often report magnificent breachings or snap a few images of migrations. In any case, these Maine boat tours are perfect for those who love stunning nautical views and watching oceanic wildlife. 
Your Maine Getaway Itinerary Starts with The Beachmere Inn
Treat your loved ones to a relaxing and rejuvenating getaway to our Maine Coast resort. Our assortment of accommodations provides an intimate space to bond with family and friends, as well as serene oceanfront views. As you continue your vacation plans, consider our list of specials and packages to get a fantastic deal on your stay. For more itinerary suggestions, please give us a call at 800-336-3983.