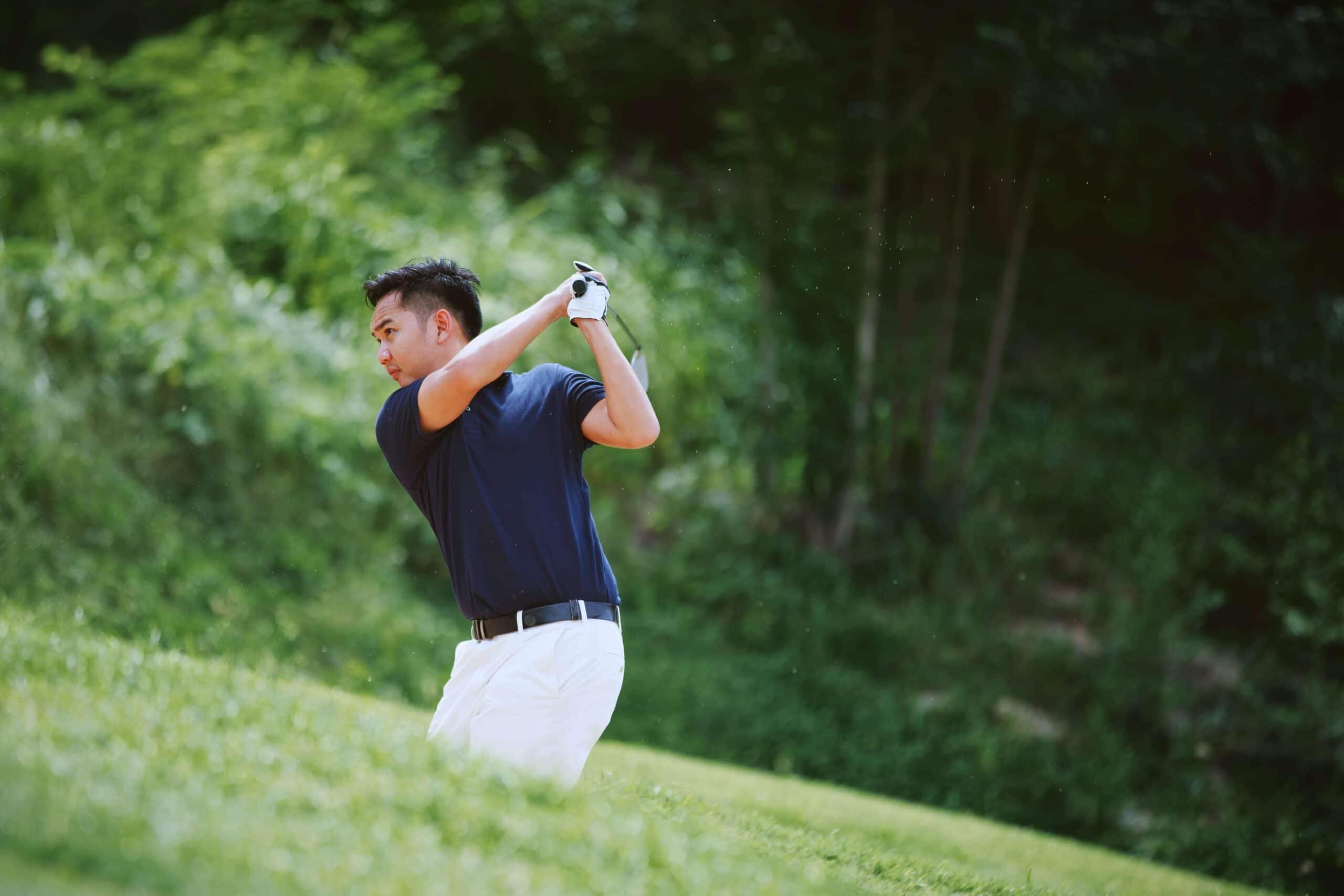 One of the best things about staying at the Beachmere Inn on the Ocean is that it's close to several engaging Southern Maine golf courses. Too many golf courses! If you would love to try out a new course or would like to get in some rounds of golf before your vacation is over, we are going to make it easy for you to choose. 
Top 3 Golf Courses Near Beachmere Inn
You don't need to worry about what fairway you'll be on since we've found the best golf courses in Southern Maine for you! Again, there are many golf courses in the area, so you are bound to find something that best suits your play style. Below are three of the best places.
Location: 650 Shore Road, Cape Neddick
Cape Neddick Country Club has been around for more than 100 years. It's a nine-hole golf course located on the southern coast of Maine. The golf course architect is the legendary Donald Ross. Check the website to set up your tee time.
Location: 1 Ledges Drive, York
The Ledges Golf Club is a genuinely gorgeous Maine golf course. It's one that you won't want to miss. The course takes players through scenic East Coast woods and up and down hilly terrain. Book your tee time online or call the club at 207-351-3000.
Location: 445 Clubhouse Road, Wells
This course was built in 2008, and, more recently, in 2017, the course opened up its first practice facility. It's an excellent place for golf veterans and newbies to play golf together and take in the picturesque Maine landscape.
There's More Golf to See When You Stay at Beachmere Inn
The Beachmere Inn on the Ocean provides the perfect way to take a break after a long day of walking the fairways on some of the best golf courses in Southern Maine. Tour our five different buildings to see which oceanfront or residential location is right for you! To book your Ogunquit, Maine, stay with The Beachmere Inn on the Ocean please check our availability online or call at 1-800-336-3983.